Art Portfolio
Patrick "3Patch" Oliver is a painter and clothing designer seeking to find balance through his art by thematically exploring duality and revealing what those opposing sides mean to him in contrast with the world. My art is inspired by God, pain, experience, spirituality, an extremity of emotions, a questioning of beliefs, and an affirming of beliefs. I showcase spirituality outside of religious concepts that others can understand and feel deeply. I seek to inspire an uplifting and positive takeaway. I desire to connect viewers externally to ask questions internally. To view painting descriptions, please view prints in "Products" section.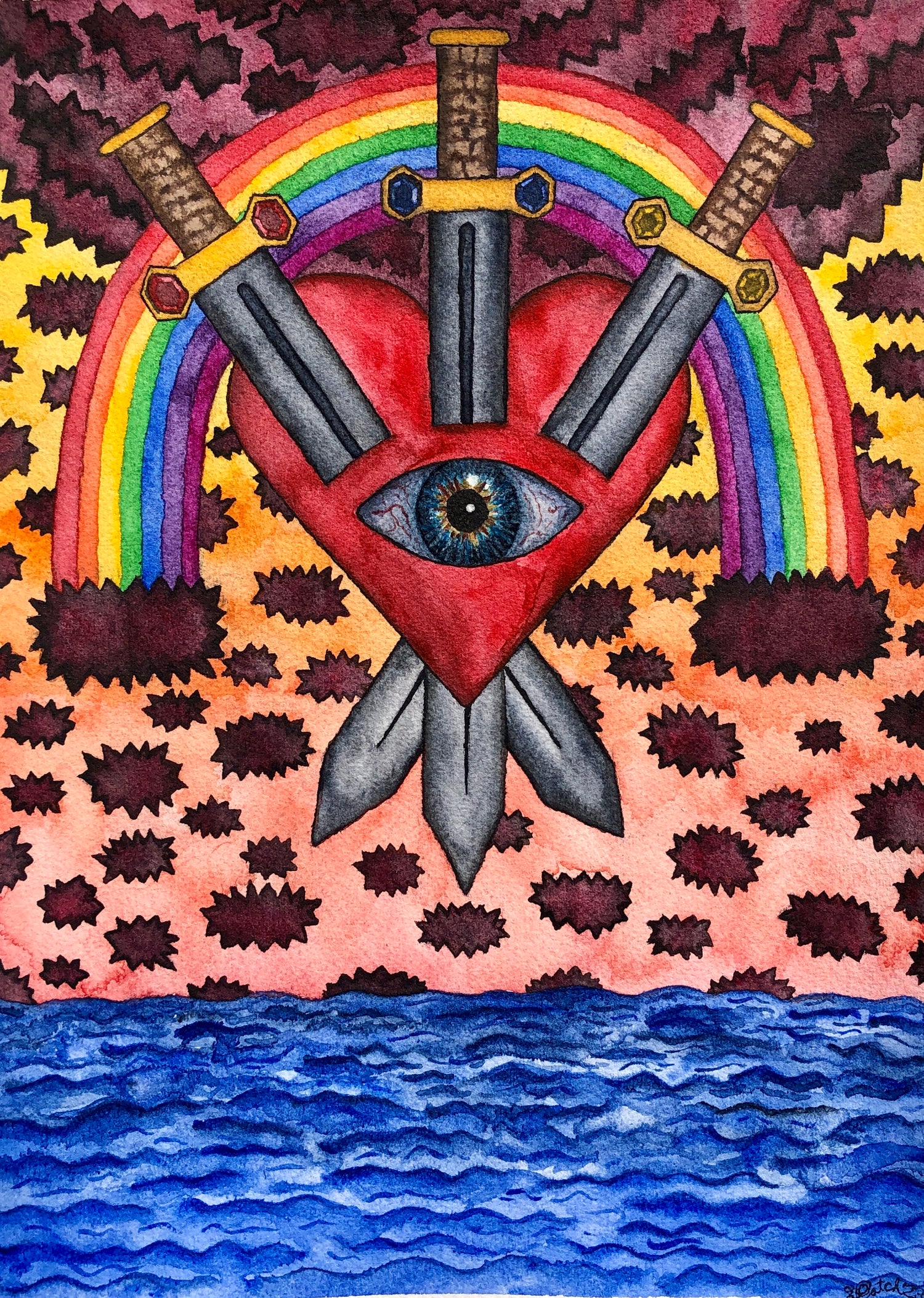 The Flood Couldn't Stop My Pain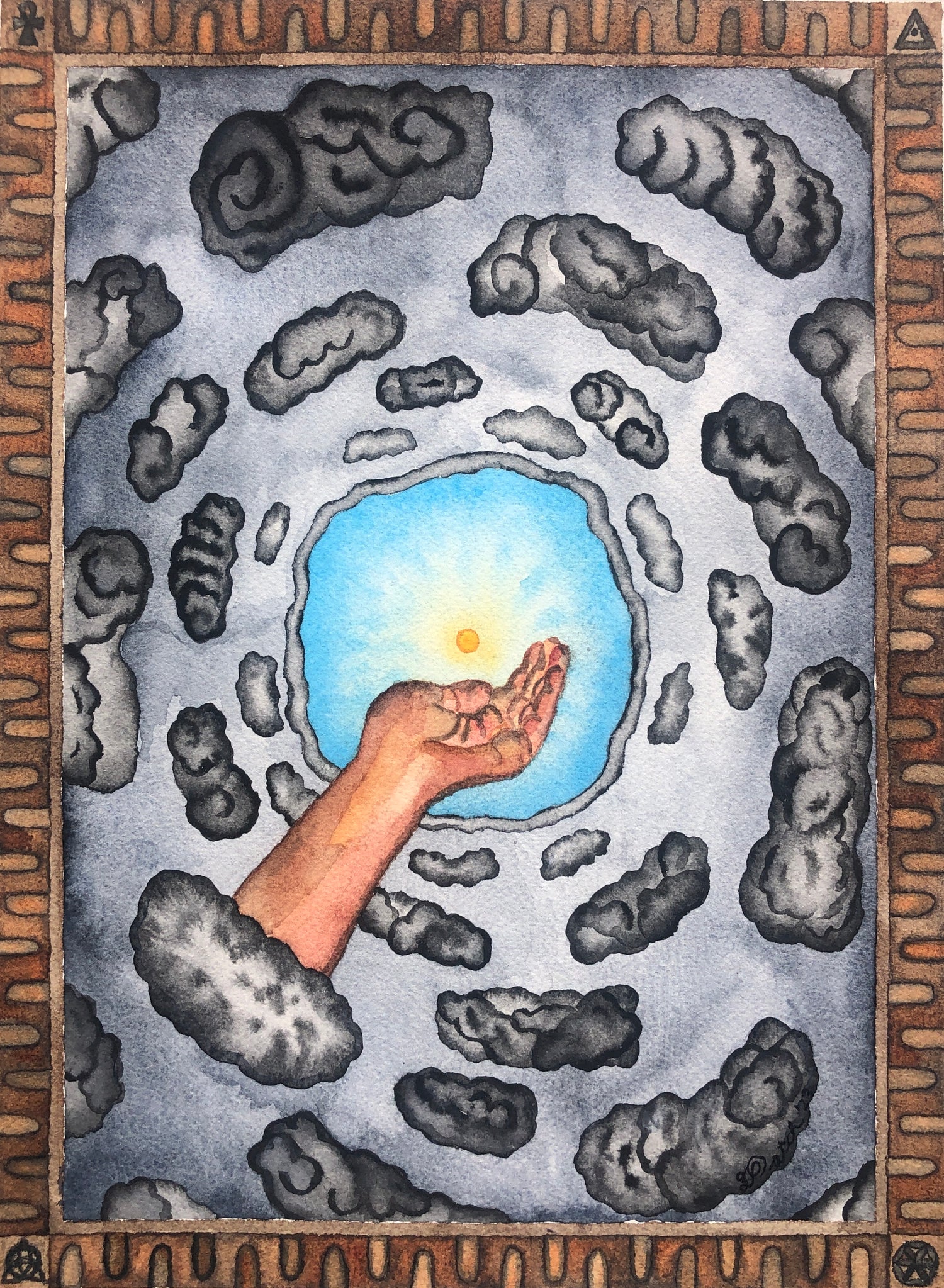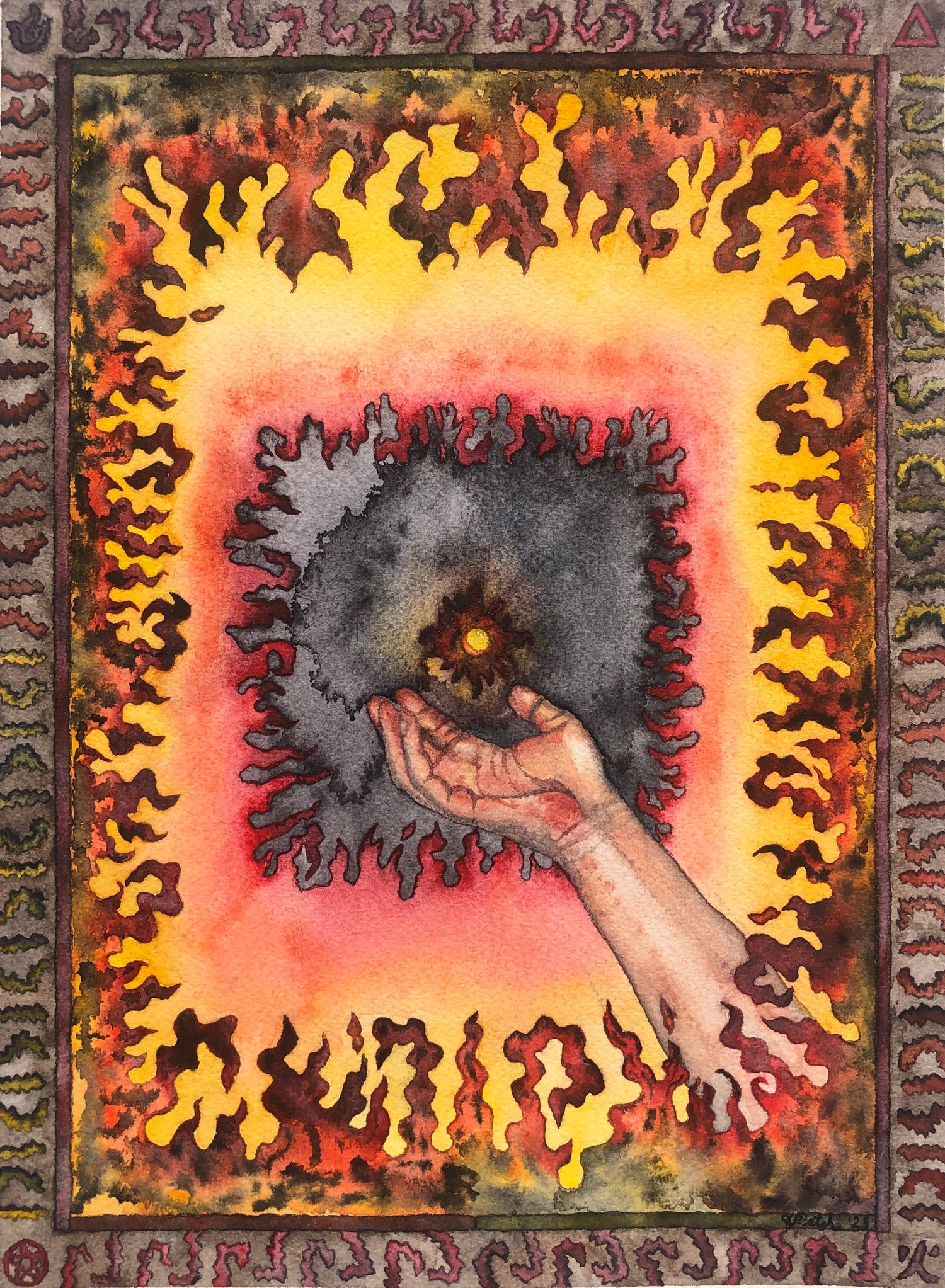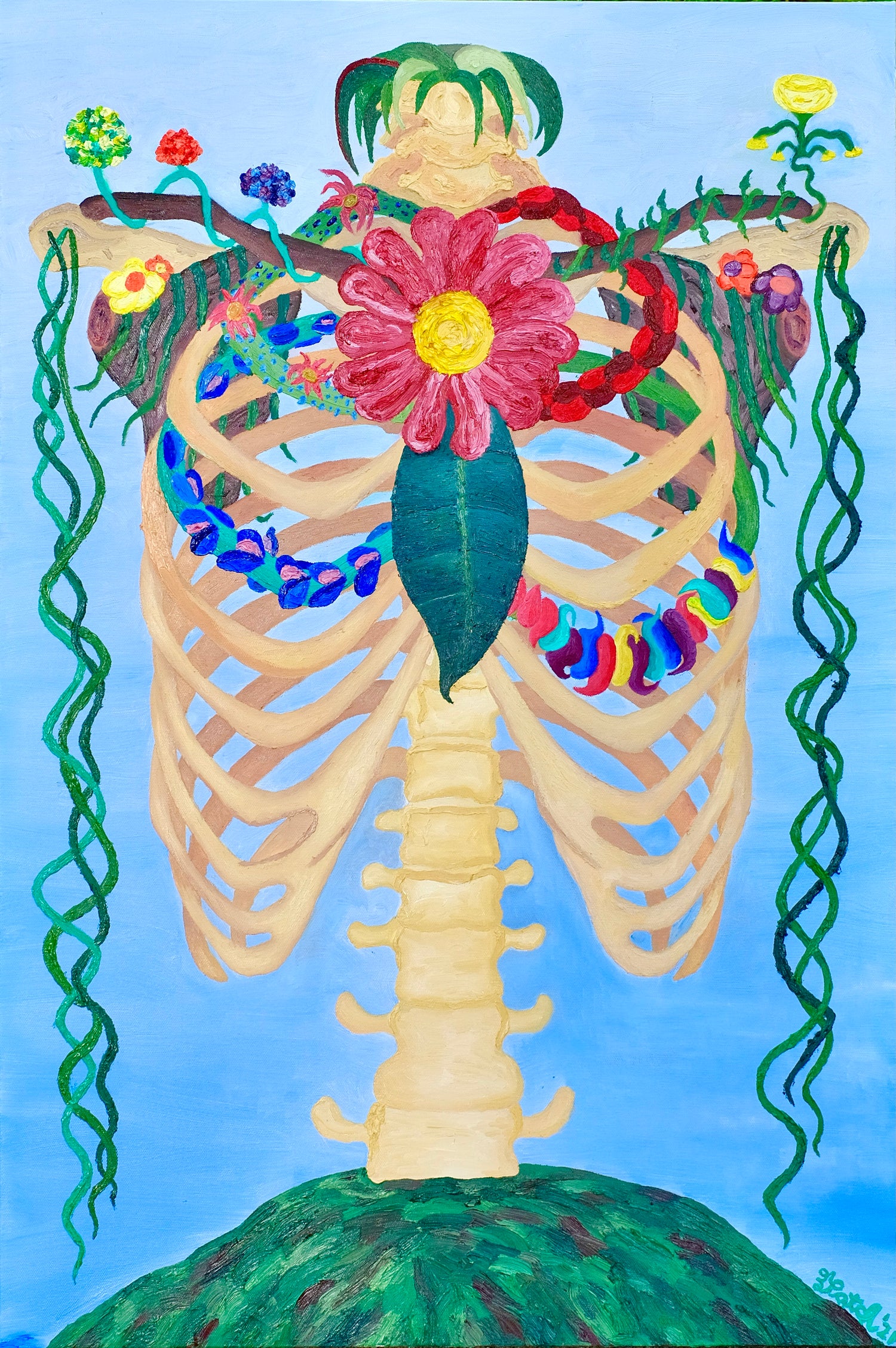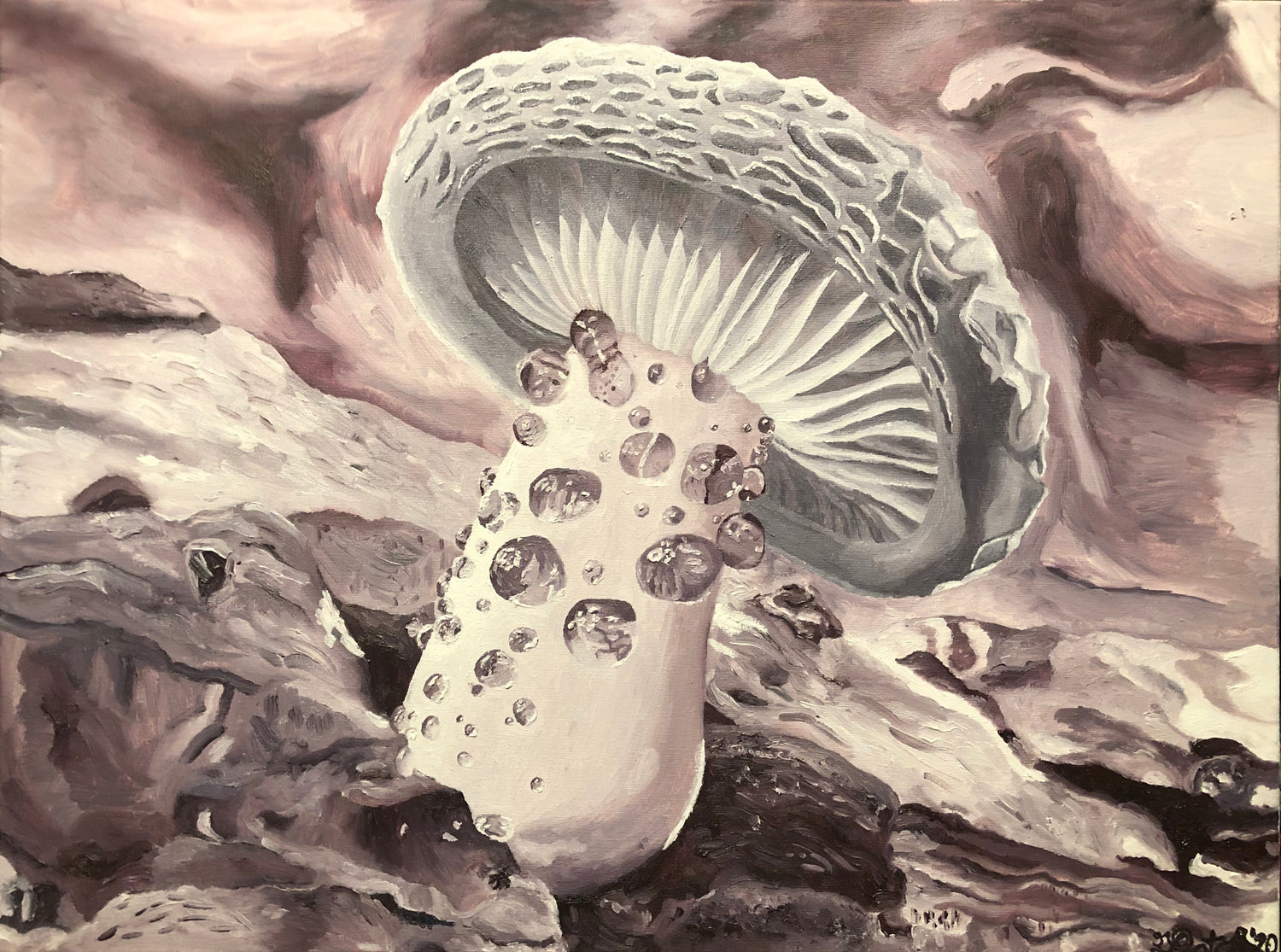 Mushrooms are Down to Earth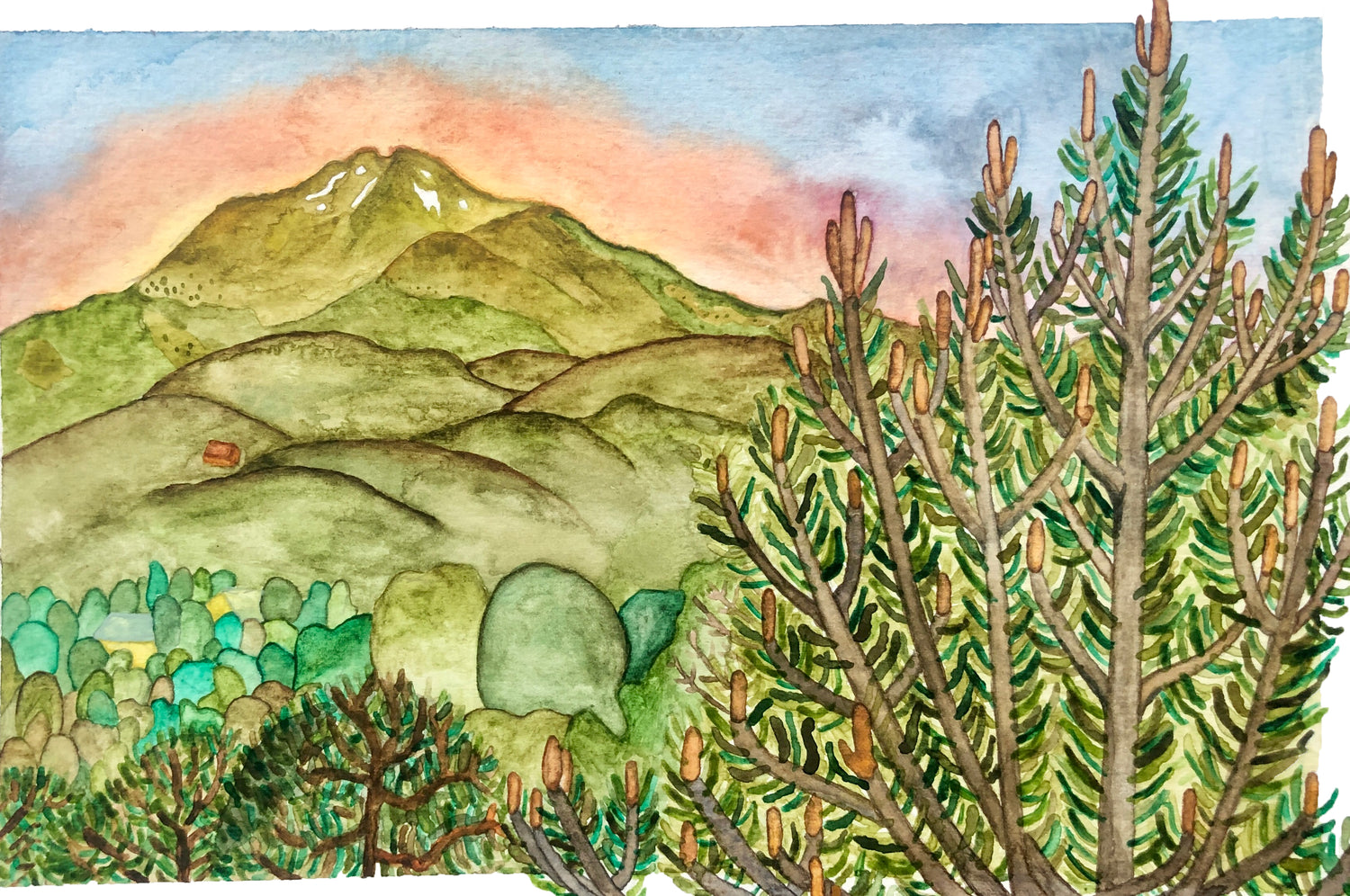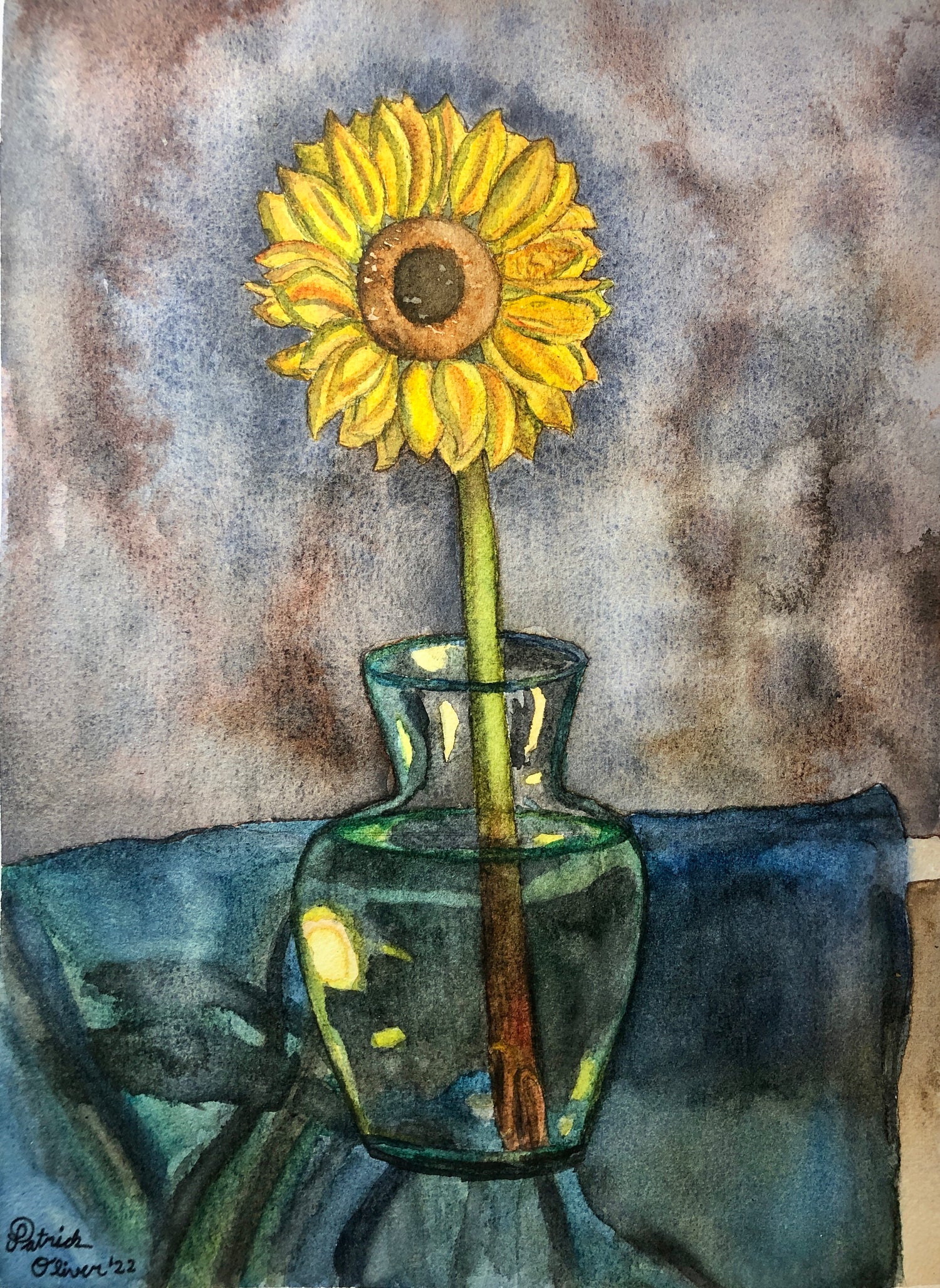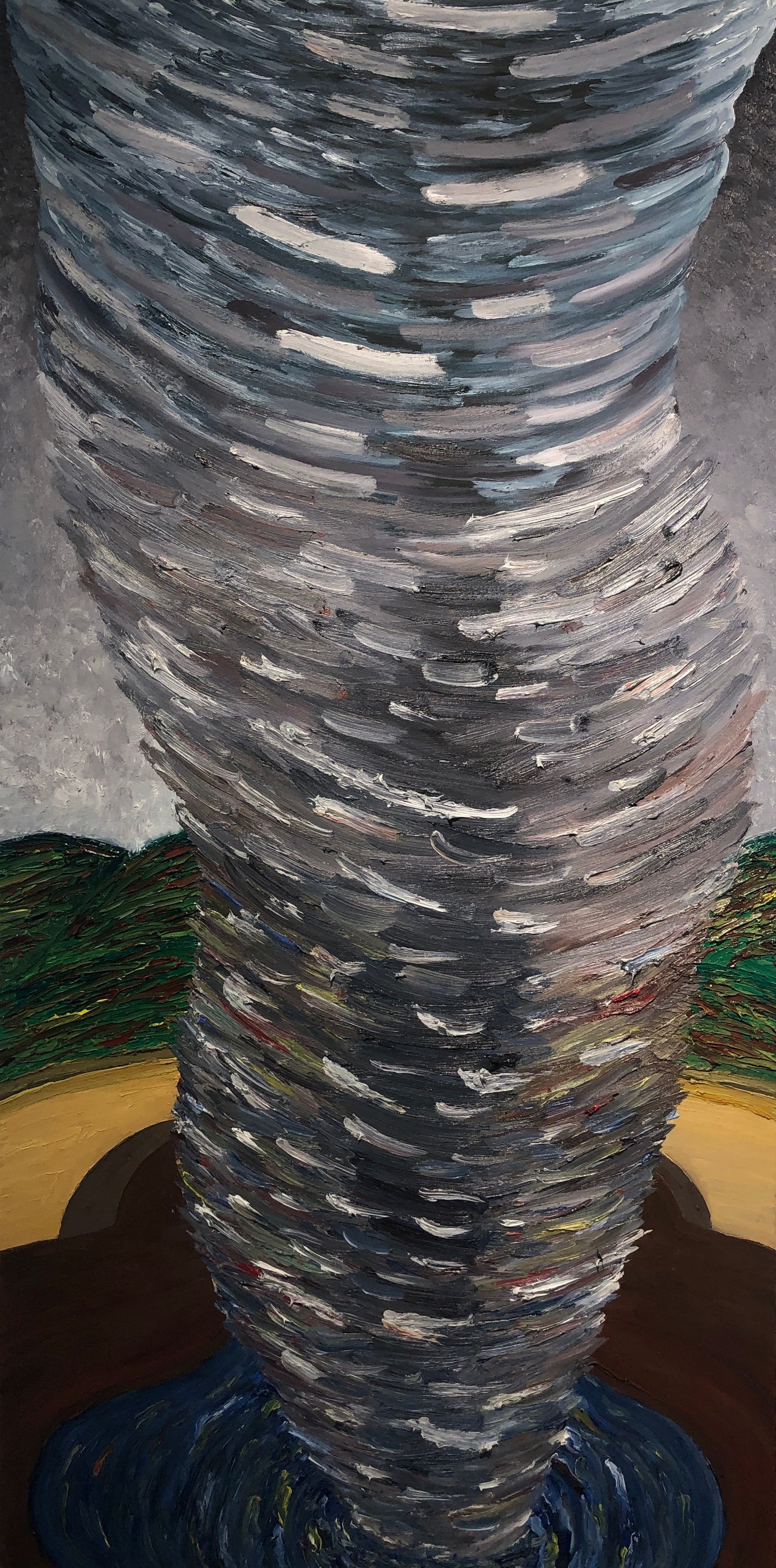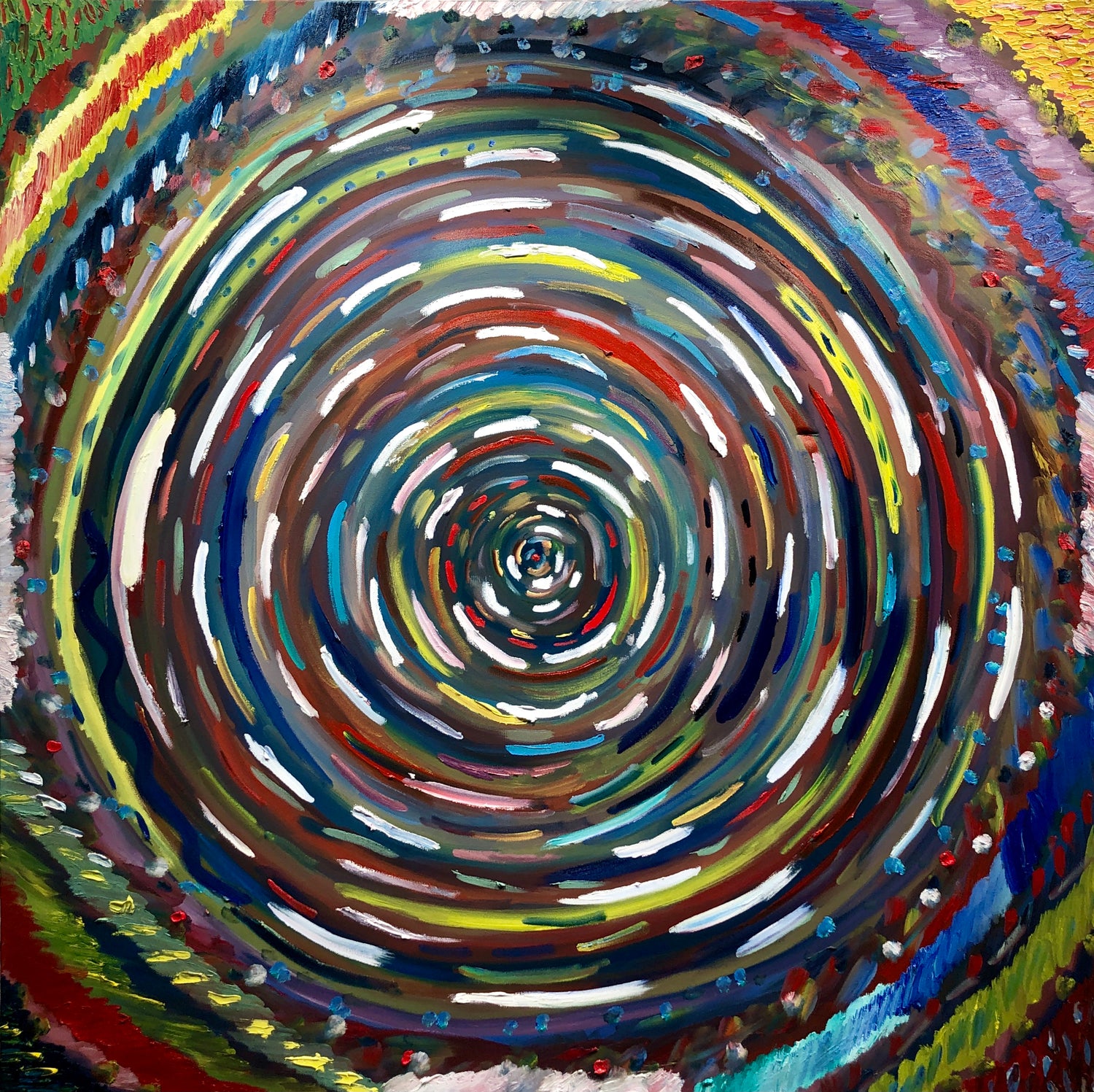 Out of the Darkness and Into the Light
Watercolor, India Ink, and Goauche
36"x48"
2020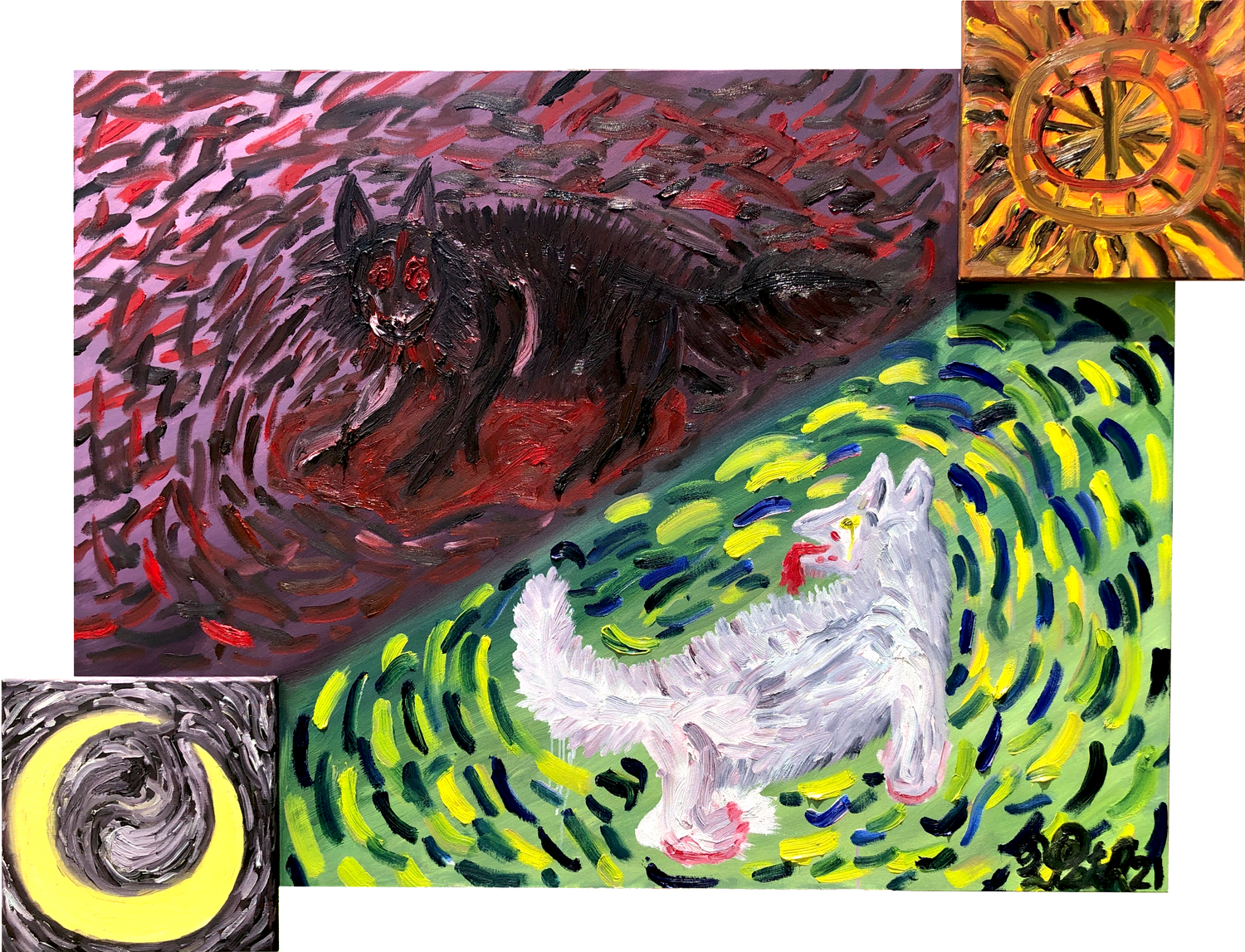 Two Wolves
Oil on Canvas
36"x48" | 12"x12" (2)
2021
Eighteen
Oil on Canvas
36"x48" | 24"x36"
2021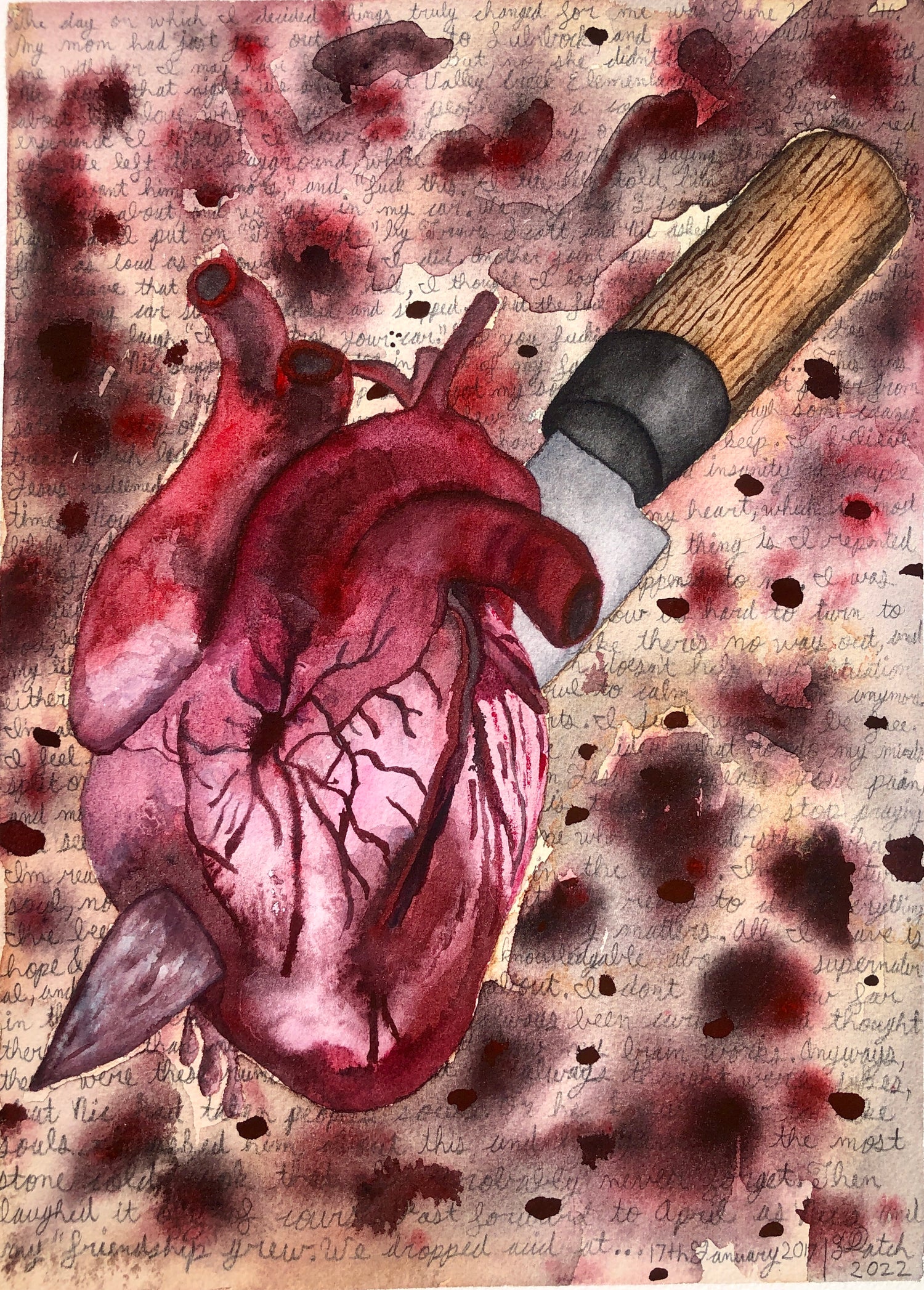 Heart Pains
Watercolor & Pencil
9"x12"
2022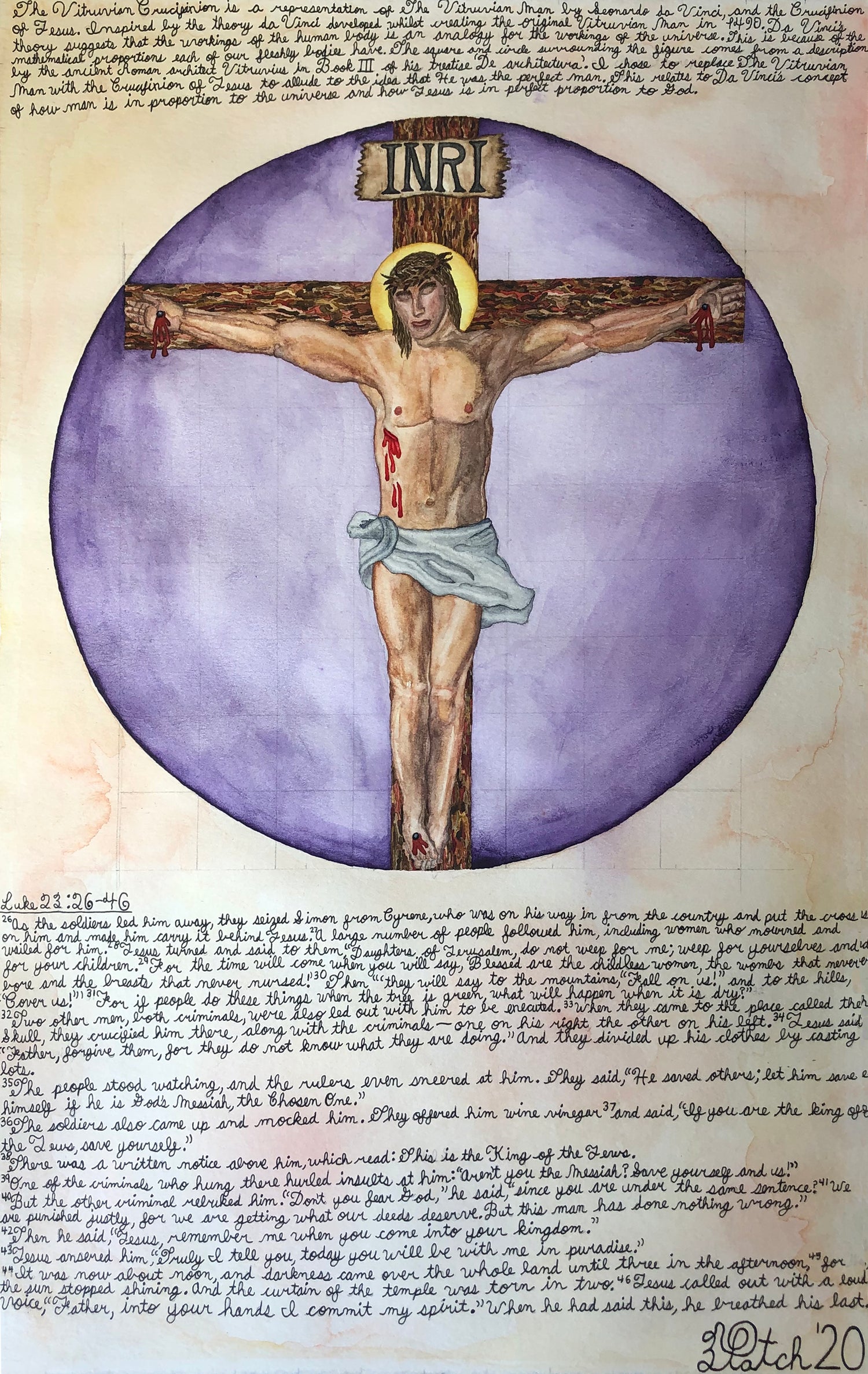 Vitruvian Crucifixion
Watercolor and Pen
14"x22"
2020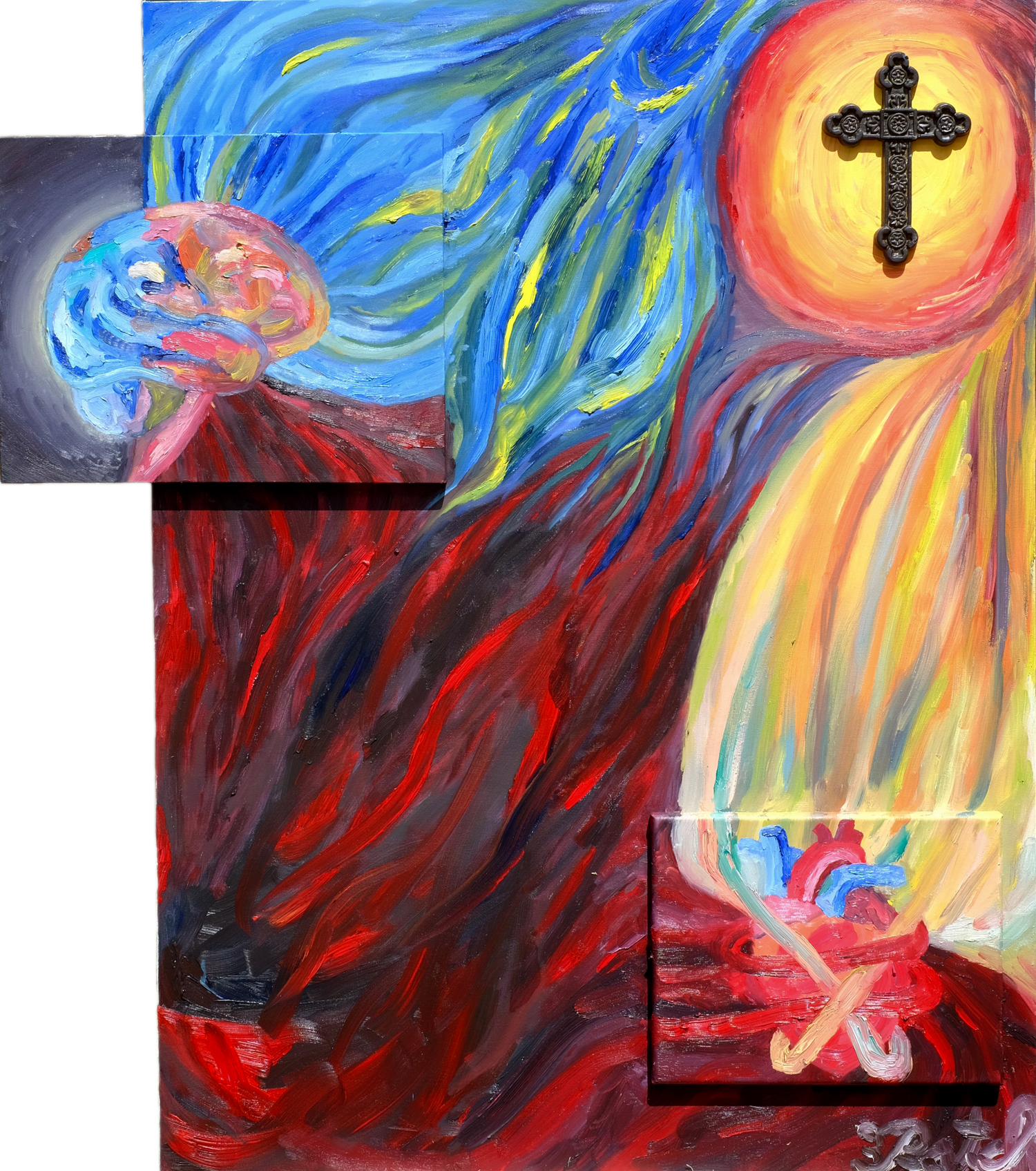 Love and Hate
Oil on Canvas
36"x48" | 14"x18" | 11"x14"
2021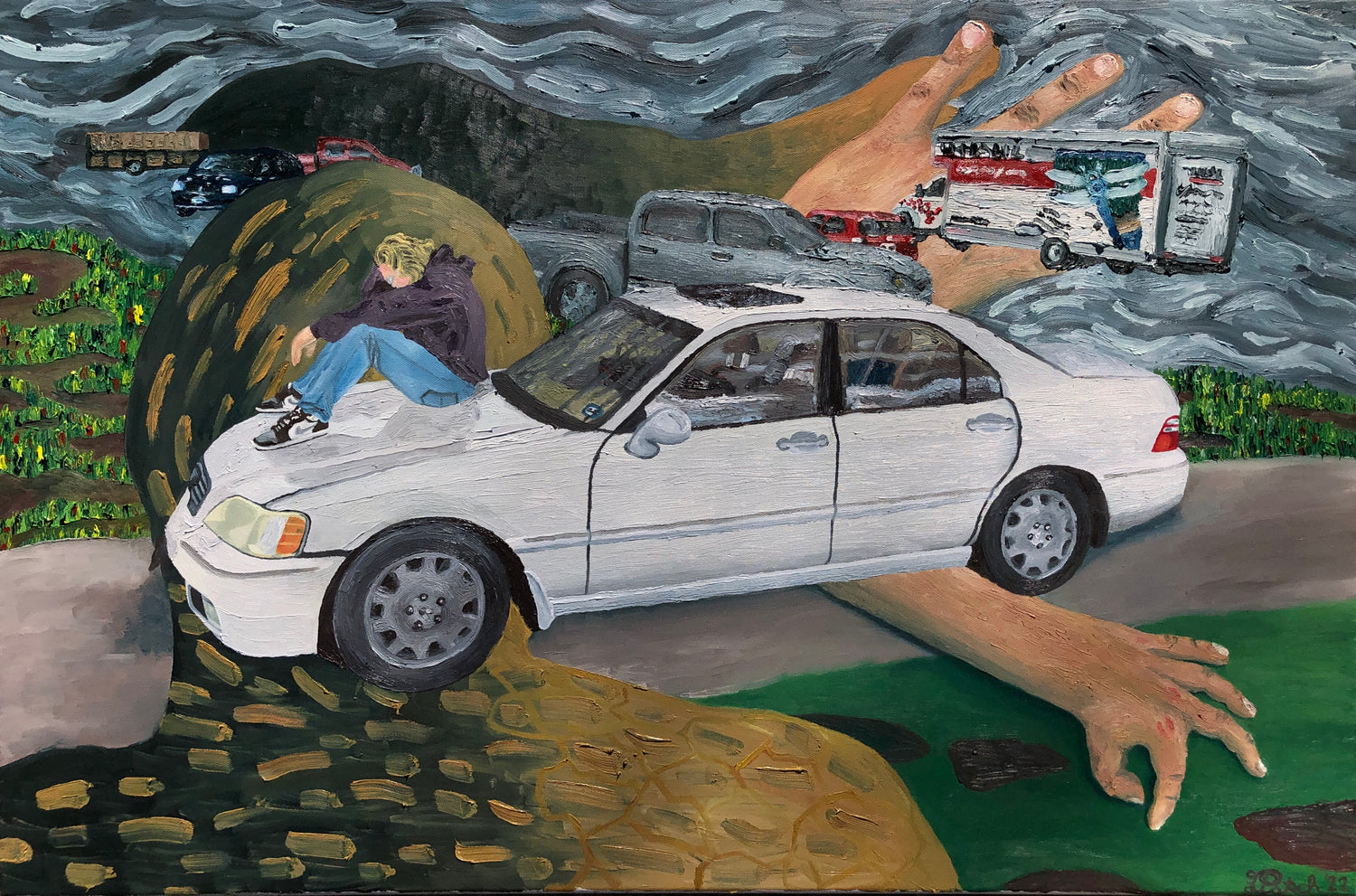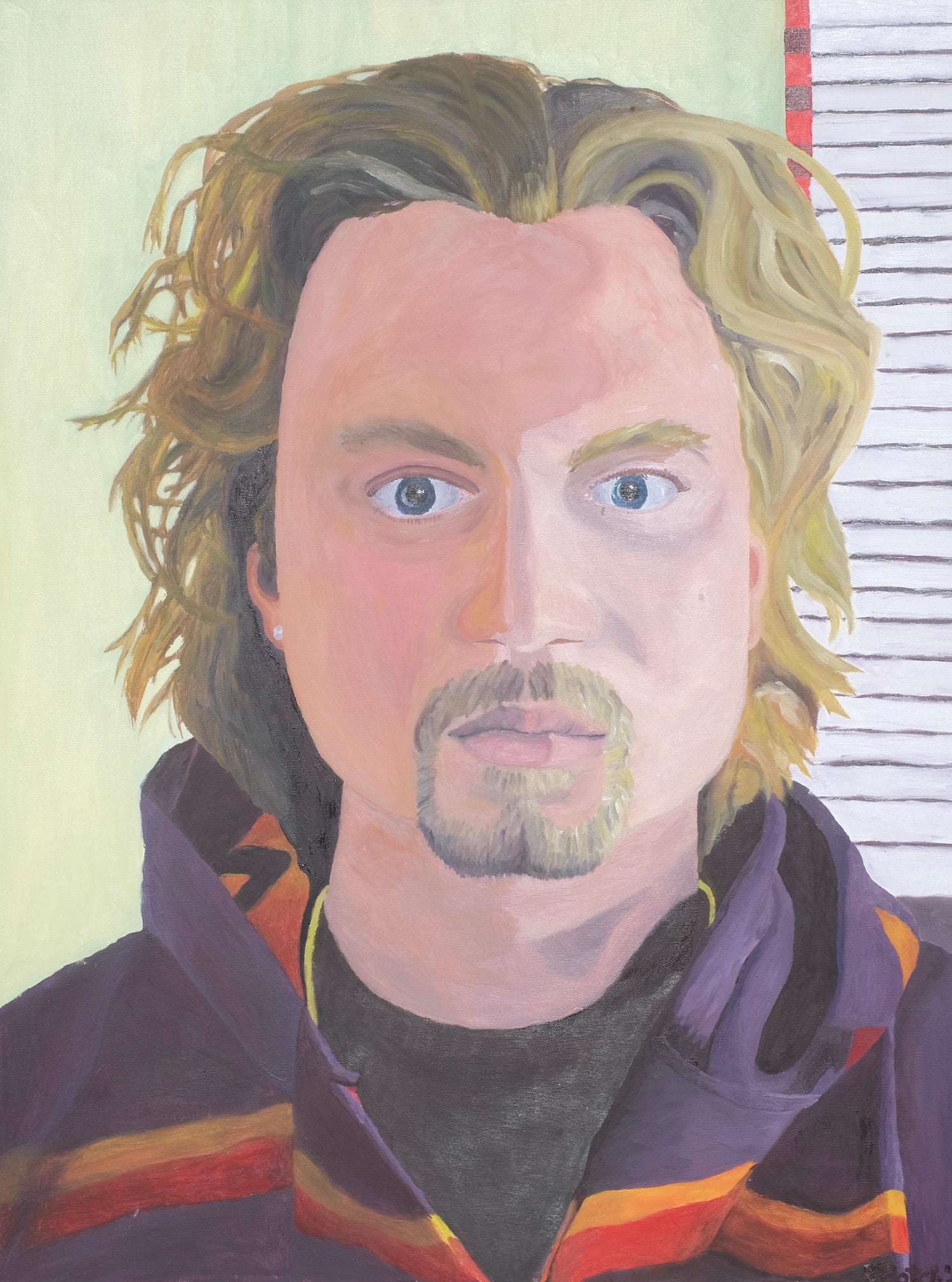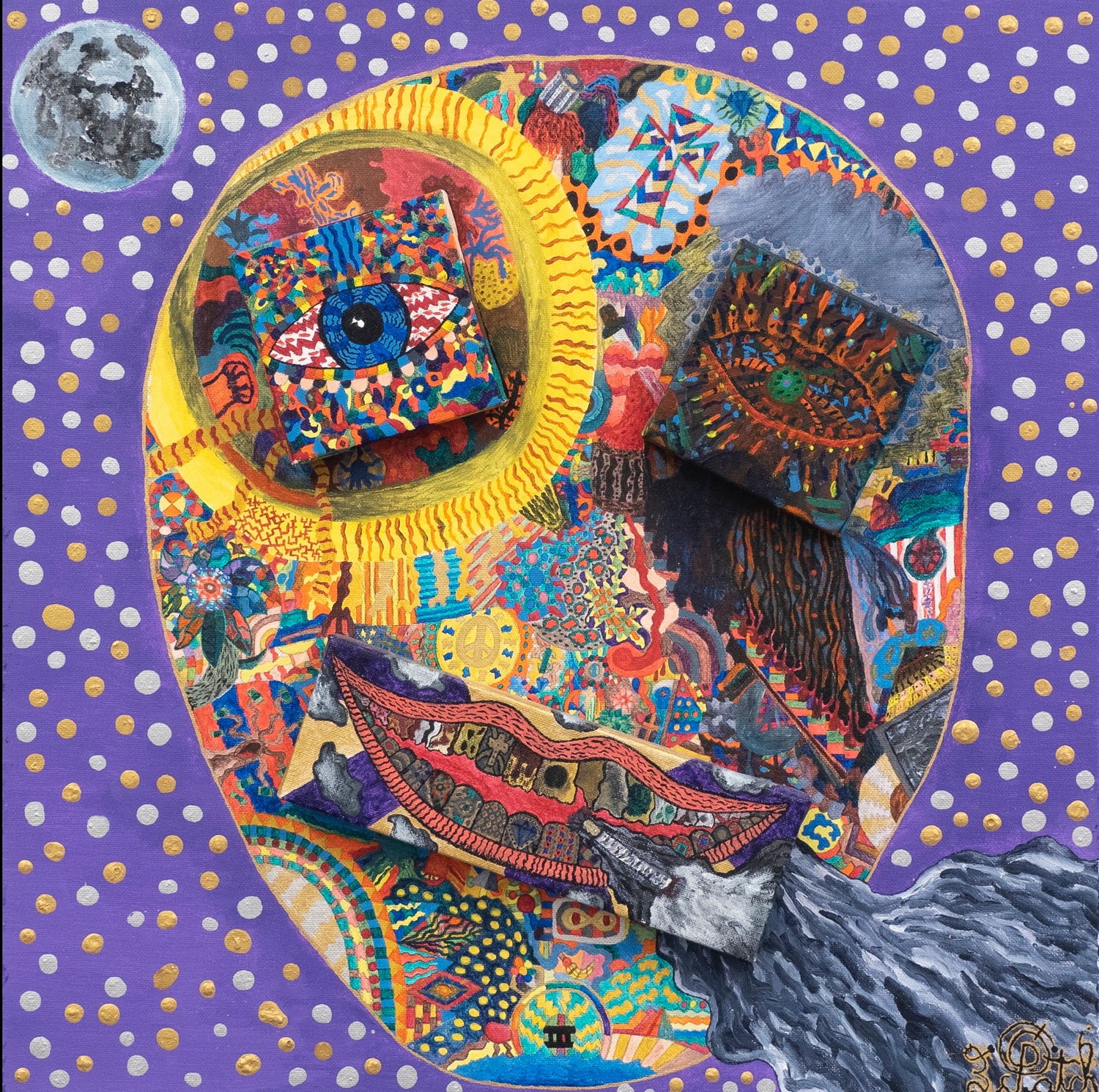 PATCHFAC3
Acrylic on Canvas
20"x20" | 3"x9" | 4"x4" (2)
2017